Homeloans in Hawaii with Hawaii Community Lending
ALOHA! Welcome to Hawai'i Community Lending
Ready to own a home? We don't say no, we say how!
We are Hawai'i's premier nonprofit mortgage lender, helping local and Hawaiian families navigate the path to homeownership. HCL is a trusted financial community partner, created to fund the affordable housing ecosystem from homebuyer to home builder to homeowner.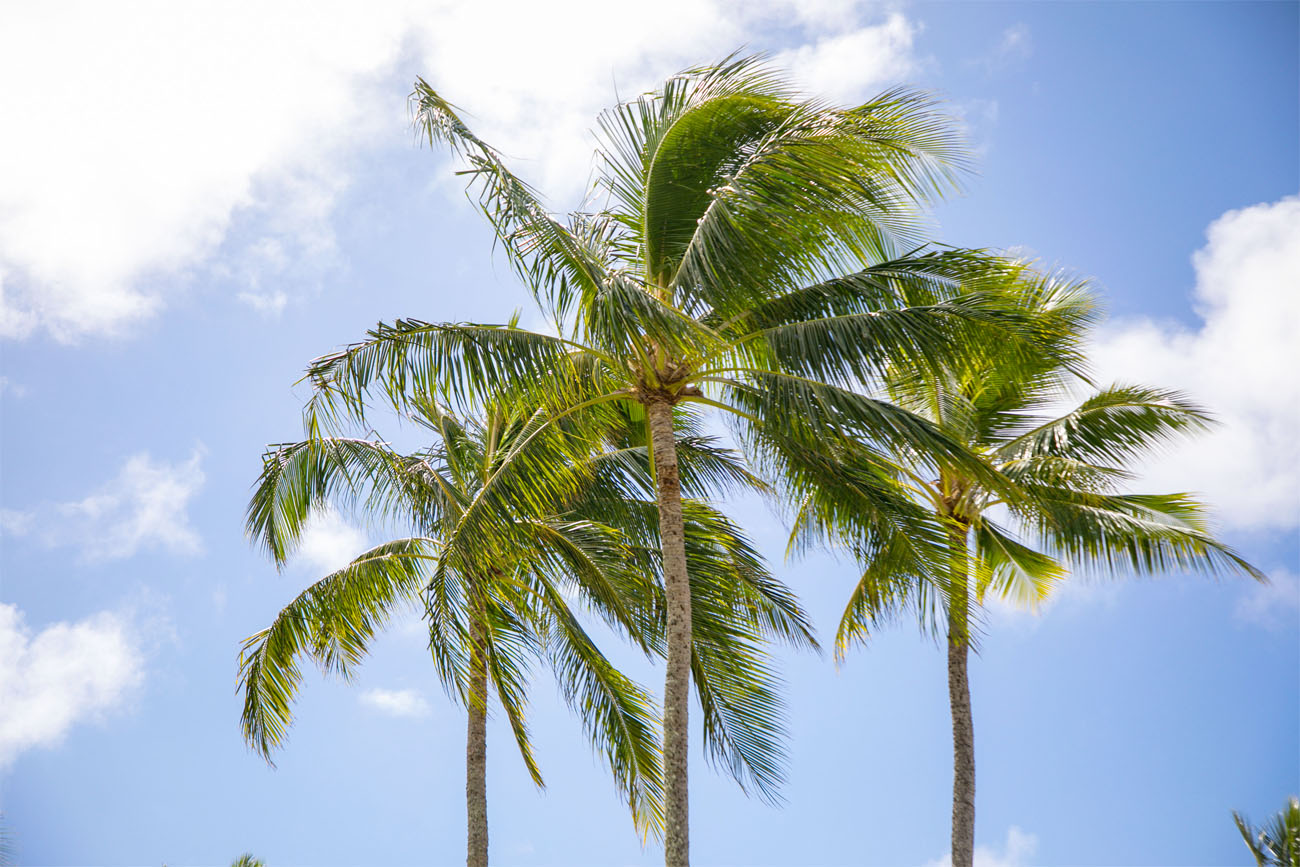 February 23, 2023
Hawai'i Community Lending, in partnership with Kauaʻi County, will provide information about the Homeowners Assistance Fund on March 1 at...
Read More
If you need an auxiliary aid/service or other accommodation due to a disability, call TTY: (877) 477-5990 as soon as possible. Requests made as early as possible will allow adequate time to fulfill your request. Upon request, this notice is available in alternate formats such as large print, Braille, or electronic copy.