Homeowner Assistance Fund
Become a participating servicer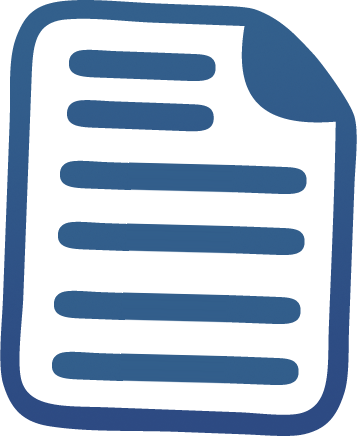 "Know Your Options to Prevent Foreclosure" Workshops
Sign up now We hosted a series of online workshops to help prevent foreclosure on Hawai'i Island & Kaua'i.
Click here for details.

Grants up to $2,000 for Native Hawaiians in financial hardship for rent, utility, mortgage payments, medical expenses, funeral expenses, car repairs and rental deposits. Funding available statewide.
The Hawaii Community Lending contract has expired and a new contractor is expected to be in place by 8/15.

In the meantime, beneficiaries can check their eligibility and sign up to be notified once the new program is in place by going to www.oha.org/emergencyaid.

Click here to log back into your portal.
For more information, visit www.KaWailele.org.
Hawai'i County Emergency Rental Assistance Program
Grants for low-income Hawai'i Island renters in financial hardship to pay for rent, utilities, and rental deposits. Available on Hawai'i Island only.
For more information and where to apply, visit www.HawaiiCountyERAP.org.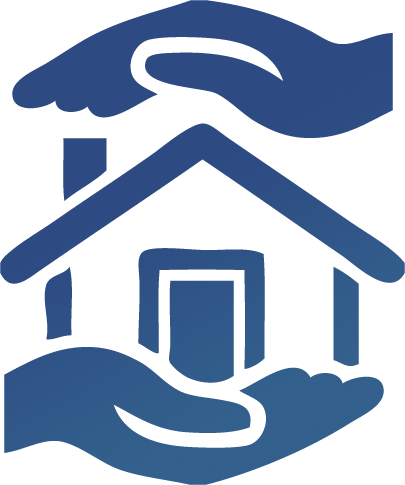 Loans are available to help with emergencies, including rent, mortgage, utility payments and rental deposits. Find an emergency loan that fits your needs below.
Loans up to $5,000 for Hawai'i residents for housing emergencies and up to $50,000 for residents to rebuild after natural disasters. Funding available to Hawai'i residents only.

Apply Here or call 808-587-7656.
Returning applicant or borrower?
Click here to log back into your portal.

Let us help you on your path to affordable homeownership!
Homeowner Assistance Loans are available to help Native Hawaiian first-time homebuyers purchase land, pay for septic systems, homesites, construction, or down payment and closing costs.
To apply, visit www.HawaiianCommunity.net to enroll at a Financial Opportunity Center near you!
Funding available for nonprofits, entrepreneurs and businesses who are creating affordable housing opportunities in our local communities.
Social enterprise loans are available to help finance the acquisition, development and construction of affordable housing, or for general operations to support affordable housing programs
Call (808) 587-7656
HCL mortgage consultants assist homebuyers in finding the most affordable mortgage available with down payment requirements as low as 0%. Partnerships with local banks and credit unions help connect our families to the right mortgage to meet their needs.