ALOHA! Welcome to Hawai'i Community Lending
Ready to own a home? We don't say no, we say how!
We are Hawai'i's premier nonprofit mortgage lender, helping local and Hawaiian families navigate the path to homeownership. HCL is a trusted financial community partner, created to fund the affordable housing ecosystem from homebuyer to home builder to homeowner.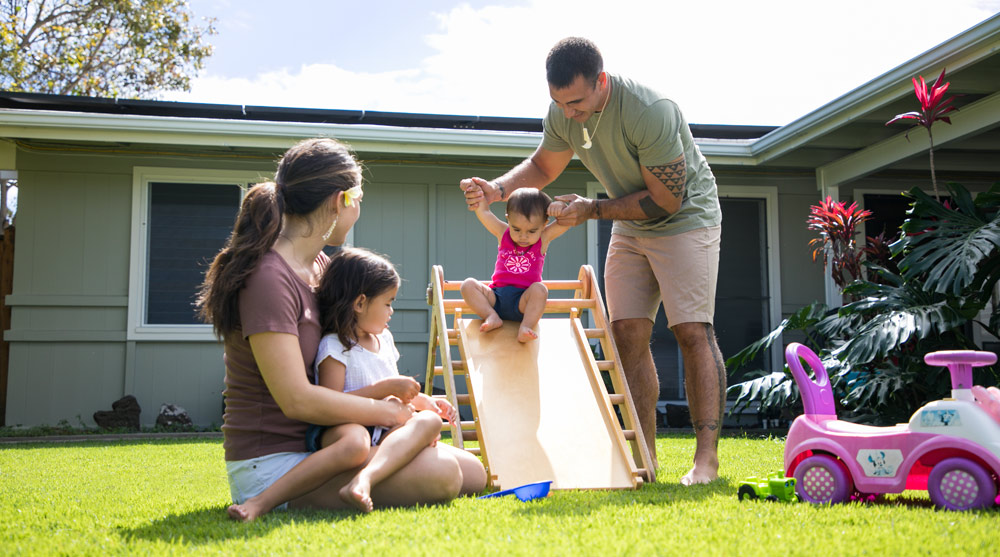 May 23, 2023
Investment supports homeownership for native Hawaiians on Hawaiian home lands American Savings Bank (ASB) partnered with Hawaiʻi Community Lending (HCL)...
Read More