Whether you want to buy a home or build a home in Hawai'i, we can help!
Please follow the link below and one of our mortgage professionals will reach out to you within 48 hours.
Your tools for homeownership: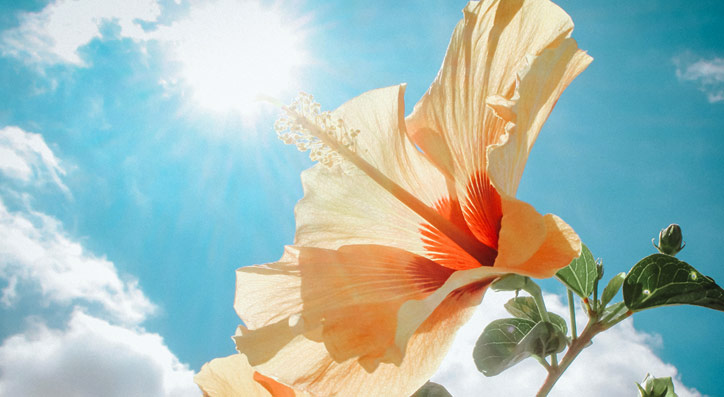 Pre-Construction Loans - Build a Home
Kapili Pre-Construction Loans assist native Hawaiians to pay for pre-construction costs including engineer stamps and permits. Borrowers MUST plan to use NAHASDA financing to be eligible for this loan.
$15,000 maximum loan amount
6-8% fixed APR
1% origination fee due at closing
Term up to 18 months
Affordable home package referrals available
Owner-builder technical assistance offered

Construction Loans - Build a Home
Down Payment Assistance Loans are second mortgages that give you the funds you need to afford down payment and/or closing costs.
Must be Native Hawaiian to be eligible for this program
$25,000 maximum loan amount
Fixed interest rate at 2% above first mortgage interest rate
1% origination fee due at closing
Deferred payments due at resale, refinance, or loan maturity
Term up to 360 months
Deferred Payment Loans help you buy down your purchase price to make homeownership a reality. Only available to homebuyers in approved projects within participating counties.
 $200,000 maximum loan amount
0% fixed APR
0% origination fee due at closing
Resale and share equity restrictions apply
Talk with an HCL team member for more information