Hawai'i Community Lending welcomes individuals, organizations, and businesses to invest in our loan fund. Your investment is an efficient and meaningful way to help Hawai'i residents address financial emergencies, secure or sustain affordable housing, and create economic opportunity for our communities.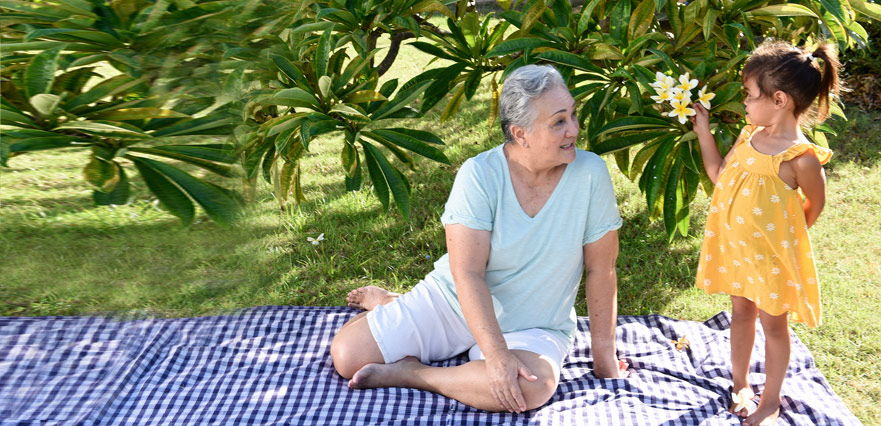 • Your choice of terms: Investors can invest as little as $1,000 or as much as $1,000,000, and choose terms as short as five years or as long as 20 years. Investors receive a fixed-rate annual simple interest return of 1% for loans of five years, up to 2% for loans of six to nine years, and up to 3% for loans of 10 years or longer.
• Safety: Investors appreciate that Hawai'i Community Lending has an unblemished record of repayment to investors – through good and bad economic times. Investments in Hawai'i Community Lending are protected by our default rate that is on par with credit unions and banks, our excellent history of repayment from borrowers, and by pooling investor funds with grants received from public and private sources so the risk is shared across the loan portfolio.
• Trusted financial intermediary: Hawai'i Community Lending is a U.S. Department of Treasury-certified Community Development Financial Institution that has maintained a default rate of less than 3% since its founding as a nonprofit in 2014.
• Fixed-income investment class: Investments with Hawai'i Community Lending are straightforward and uncorrelated to traditional fixed-income instruments. You will earn simple annual interest, regardless of the ups and downs of the bond market.
• Term of years: Your investment will have a fixed maturity date and can be rolled over or paid out upon maturity, at your discretion.
Mahalo to our 2020-2021 Investors
Hawai'i Community Lending is honored to be the beneficiary of generous individual investors. Every investment helps us serve Hawai'i's families and build a stronger Hawaiʻi.
| | |
| --- | --- |
| Brent Kakesako and Reyna Hayashi | $5,000 |
| Margaret Peebles | $1,000 |
| Simeleke Gross | $1,000 |
| Ashley Ono | $10,000 |
| The Late Herman Kahalenani Kama Jr. Ohana | $10,000 |