Our hard-working team at HCL gets the job done! We are committed to working with you to make homeownership a reality and sustain homeownership for generations to come.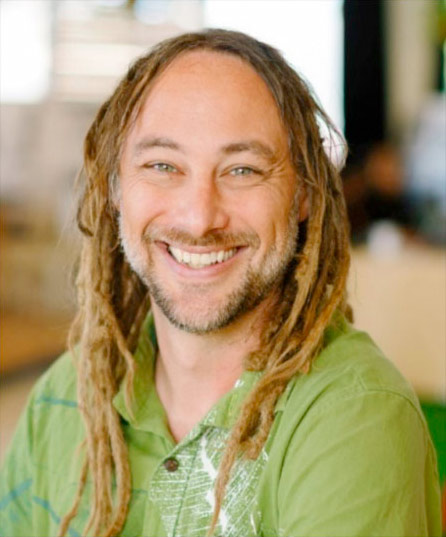 Jeff Gilbreath
Waimānalo, HI
Executive Director
Housing is a human right, not a privilege for only those who can afford to pay the most. This conviction is what drives Jeff Gilbreath every day as he works to help make housing and living in Hawai'i more affordable for local people and Native Hawaiians.

As Executive Director of Hawai'i Community Lending, Jeff directs a team in implementing the strategic objectives of the community loan fund. Back in 2000, working for AmeriCorps in Northern California, Jeff coordinated a countywide mentoring program for children of incarcerated parents and came face-to-face with their hardships living on the street. When he made the move to Hawai'i to work with Honolulu Habitat for Humanity, he realized the even greater need of the Native Hawaiian population.
Jeff joined HCL's parent corporation, Hawaiian Community Assets, in 2008, and six years later, Jeff established HCL as a nonprofit community development financial institution. "I believe it is my responsibility to make better wherever I am and call home," he says, "with an understanding that I am a guest to this place and should be at the service of the native people who have come before me and taught me so much."
In 2021, Jeff was honored with a Ho'okele Award from Hawai'i Community Foundation, recognizing his work as a nonprofit leader working hard to improve the quality of life for Hawai'i's people.
Contact Jeff: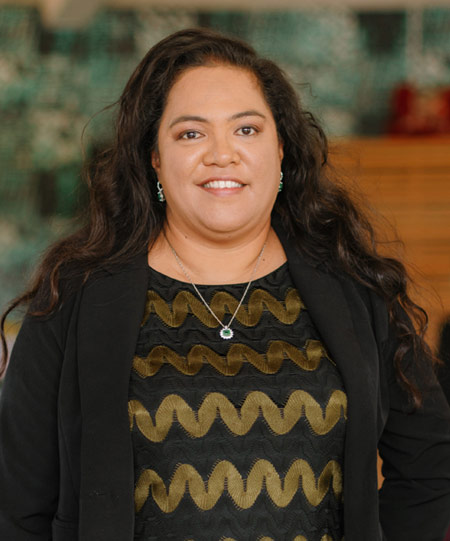 Kahaunani Mahoe-Thoene
Waimānalo, HI
Lending Director
A Native Hawaiian advocate who wants equal financial justice for all that calls Hawaiʻi home. Powerful mana wāhine that finds strength from her kūpuna and fueled with passion, commitment and historical trauma seeking economic advancement for all, especially the Native Hawaiian Communities.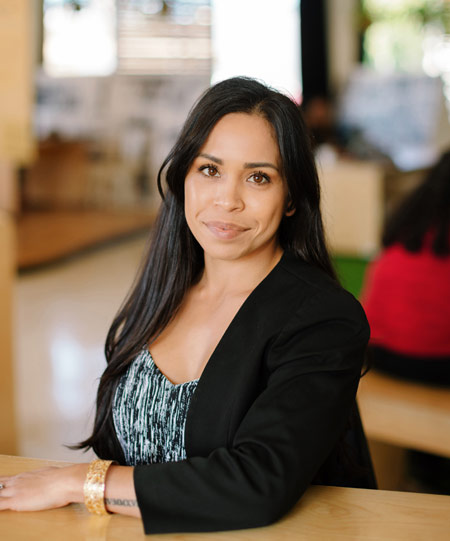 Erica Hanawahine
Kaneohe, HI
Mortgage Loan Consultant
Every family's journey toward homeownership is different, I am blessed to be a small part of their success. The strength of our community is the strength of its people, lets work together toward your goals!
Charlie Ioane
Waimānalo, HI
Mortgage Loan Manager
Husband, Father, Papa. Families are Forever.
Tinisha Vargas
Hilo, HI
Data & Compliance Specialist
Graduated in 2018 with a Bachelor of Science in Business Administration from Kansas State University. I live on the Big Island with my husband and fur babies.
Stylar Kaipo
Hilo, HI
Loan Coordinator
Dedicated to serving our community, while providing the utmost Aloha.
Sabrina Garcia
Hilo, HI
Compliance & Reporting Manager
One of my greatest joy's in life is helping others. It is a blessing for me to make a living doing what brings me joy. I am blessed. I am grateful and I am honored to be here to serve you.

Nicole Hammond
Waianae, HI
Loss Mitigation Specialist
I love to use my teaching background to help families learn about the homeownership process. I have experience in business, tax and accounting analytics and look forward to helping develop the HAF program at HCL to help as many families as we can to save their homes.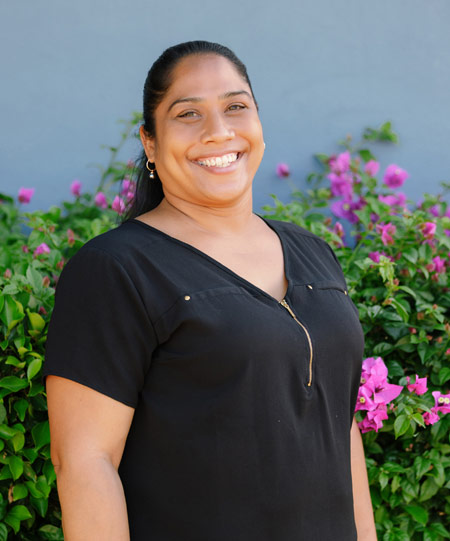 Hoku Preston
Kaneohe, HI
Loan Servicing Manager
Humbled to bless others and see dreams come true.
Shareese Haiola
Pauoa, HI
Loan Servicing Assistant
I have been blessed to join HCL as a Loan Servicing Assistant. I look forward to contribute to the purpose of this program that will benefit the needs of our communities.
Lexy Gorgonio
Wailuku, HI
Technical Assistance Manager
As a proud native Hawaiian homeowner on the island of Maui, it is my privilege to help our community members toward their homeownership goals and financial success. Through partnerships and advocacy my goal is to support and empower those around me.
Joyce Davis
Kailua Kona, HI
Consumer Loan Manager
My mission is to serve our local communities in the best way that I can and ensure that all our local people are taken cared of with all the aloha any one could get.
Rona Kaho'onei
Waimānalo, HI
Office Manager
What I value most about my work is that I get to help my team. I feel they are the ones that deal with trying to make a difference in other people's lives; that's hard stuff. I value being here to support and assist them so they can do their great work.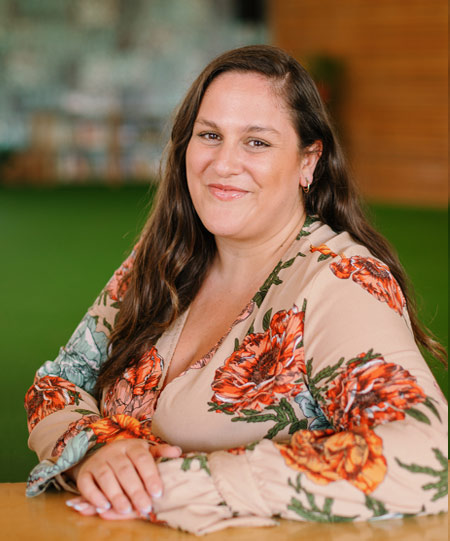 Chloe Addington
Hilo, HI
Loss Mitigation Specialist
In my professional career, I have worked in Insurance (medical at HMSA), am a licensed property and casualty adjuster and I have my Mortgage Loan Originators license. I have previously worked at a nonprofit as a Disaster Case Manager for the 2018 Kilauea Eruption, and I understand the importance of getting resources to the Hawaiian Community and the urgency to act when peoples' livelihoods depend on it. Let's save a home!
Jess Delima
Kaneohe, HI
Mortgage Loan Consultant
Born and raised in Hawai'i, lives in Kaneohe. I'm committed and dedicated to making Hawaii's Families dream of homeownership come true.
Trisal Luna-Calvin
Honolulu, HI
Loss Mitigation Specialist
I am a San Francisco native with over 20+ years in the Mortgage Industry, with a range of experience in sales, underwriting and servicing. I am excited about this journey with Hawaiian Community Lending, where I will be able to make a difference in the community and still follow the career that I love.