Our team is here to answer your questions about your loan, assist with repayment and forbearance options, or to lower your monthly payments.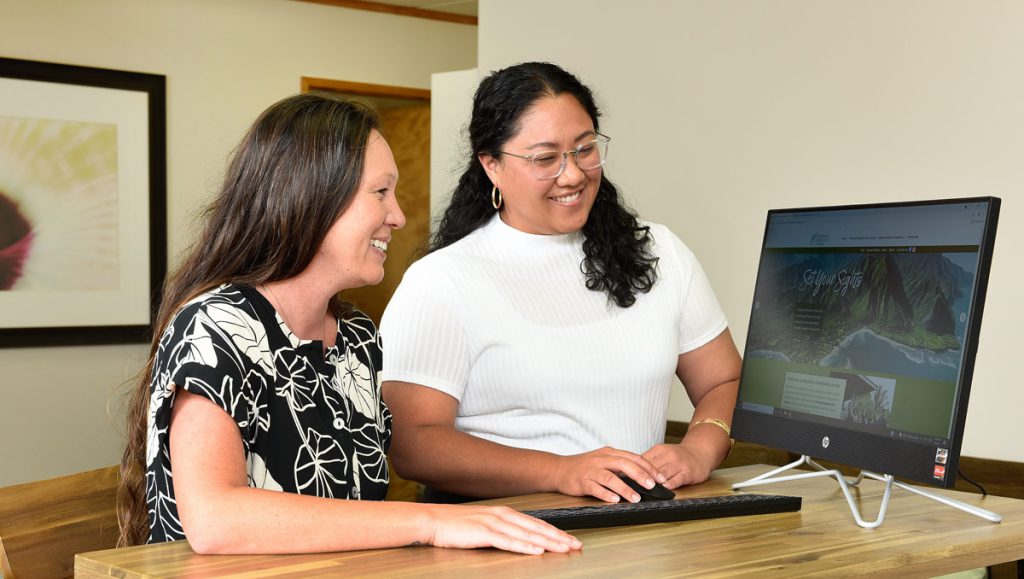 Call us at 808.587.7656
Or Email: servicing [at] hawaiiancommunity.net
You can also find more information about your loan in your HCL portal: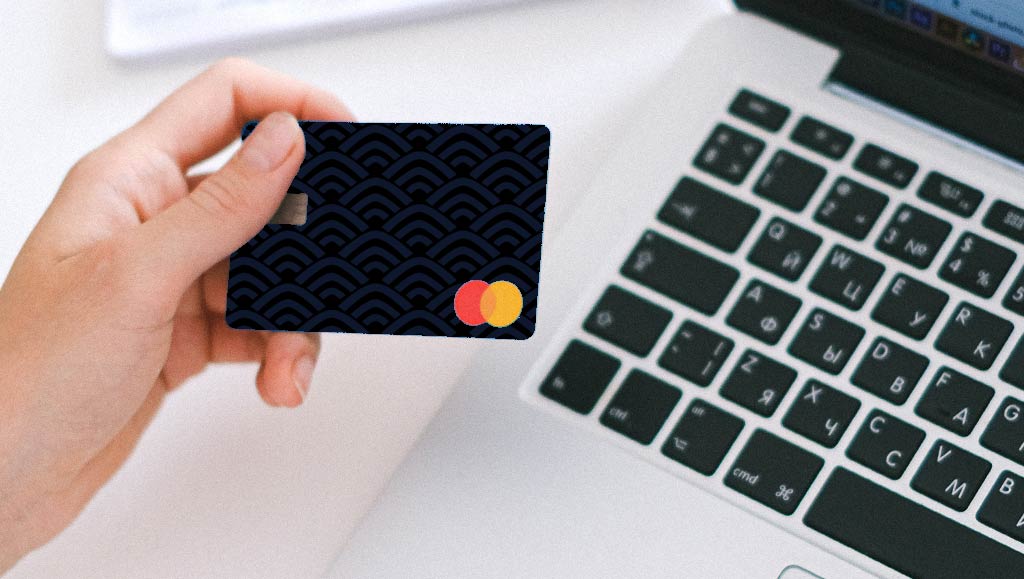 Make a request to lower your monthly loan payments so they are affordable for you. Once your request is received, HCL will contact you within 30 days to inform you of its decision.
Change account information
Has your bank account information changed? Make changes to your account on file at HCL so you can be assured your loan payments are made automatically and on-time every month.
If you need an auxiliary aid/service or other accommodation due to a disability, call TTY: (877) 477-5990 as soon as possible. Requests made as early as possible will allow adequate time to fulfill your request. Upon request, this notice is available in alternate formats such as large print, Braille, or electronic copy.